Out now: Archivist Evidence - challenging fashion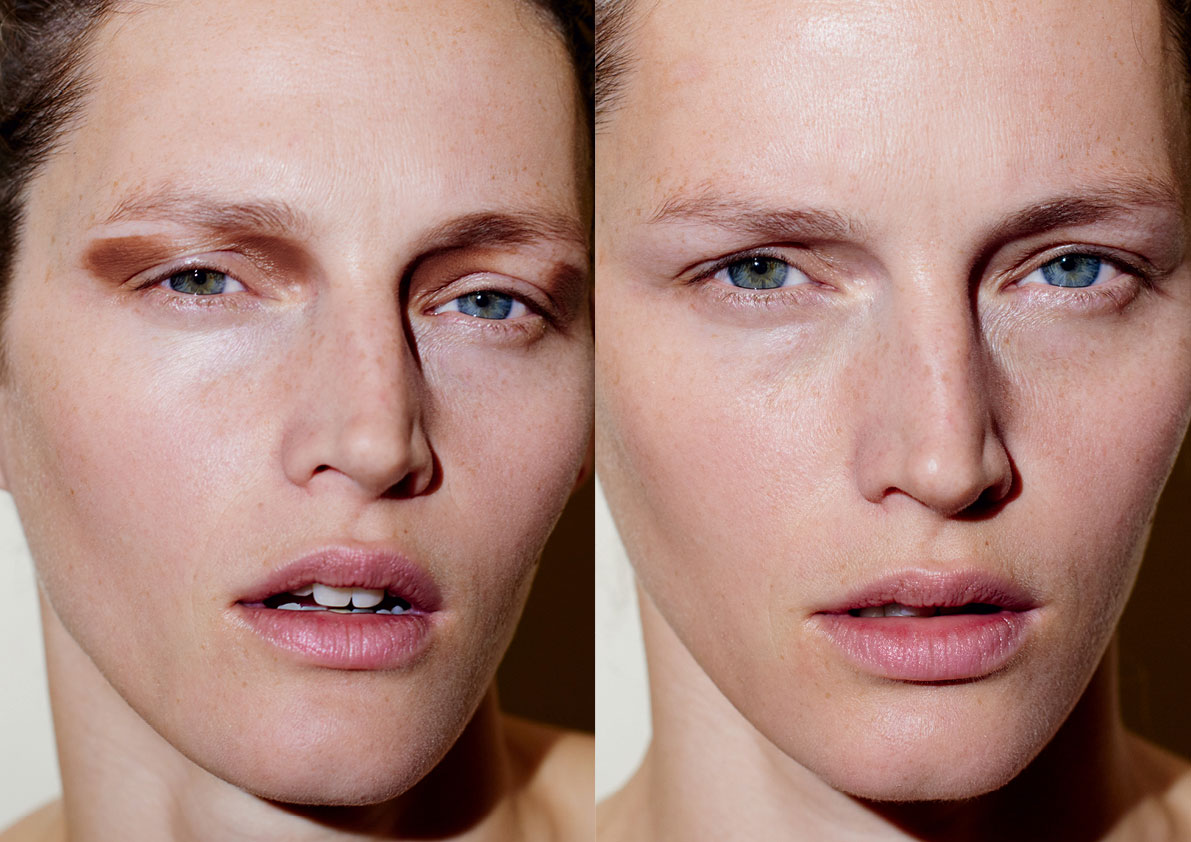 Into a media dominated by glossy ad-driven fashion tomes, Archivist by art director Michael Harrison and fashion director Jane Howard injects the purest antitode to mainstream fare you're likely to find.
Edited by Dal Chodha, Archivist doesn't work seasonally,  doesn't want to sell anything, doesn't march to anyone's drum but its own. Instead, it applies a reflective view on fashion from the past, behind the scenes or at the industry's  edges. Special love is given to designers' archives, personal collections and emerging talent.
Issue zero, published in 2012, featured the archives of and interviews with Jonathan Anderson, the Simone Handbag Museum South Korea, Wendy Dagworthy and Christopher Raeburn. Three Faces: Archivist Chalayan, published 2014, explores three female archetypes: a young model; a supermodel; and the 'real' face of an actress, all photographed wearing pieces from Hussein Chalayan.
Its latest issue, Archivist Evidence, launched this January, is the largest to date. And once again, this is not for the faint-hearted, the celebrity-obsessed, the trend follower. Taking as her starting point the vividly direct images of Comme des Garçons Comme des Garçons A/W 2015-2016 by photographer Laetitia Negre and stylist Benoît Bethume's, curator Magdalene Keany explores the candor - or not - of studio-based fashion pictures.
Jane Howard and photographer Joachim Mueller Ruchholtz reexamine the powerful, minimalist shapes of Iranian designer Shirin Guild, working at her height in the 1990s, inspired by indigenous clothing, informed by her love of masculine clothes. William Hodgson probes Flickr's fetishists, who offer a 'playful twist' on standard wedding photography by capturing new brides and their companions rolling in mud.
Artist Dick Jewell has been using found photographs for over thirty years; he assembles unseen images from his archives for the magazine. One of the first editors of British Vogue, Alison Settle, is profiled here by John-Michael O'Sullivan. The protective power of archival tissue paper - used around precious items of clothing at fashion museums - is examined by Ben Whyman.
In each article and its arresting imagery, questions are asked - on the intersections between the seen and the unseen, the staged and the performed, on the nature of the kept item. In the foreword, Professor Judith Clark writes: 'Fashion is another word for the picture of life as it is being lived …. What does it then allow us to say about fashion and a lived life?' Enjoy.
On sale now: Archivist Evidence, £15. www.antennebooks.com. archivist.cc